MPOA Board of Directors  2021/2022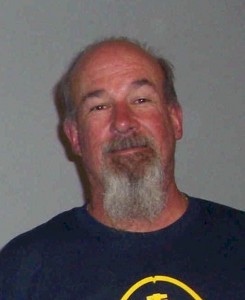 President – Dave Gallagher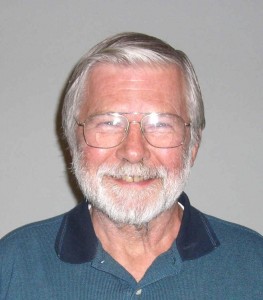 Secretary/Treasurer, Dick Brocket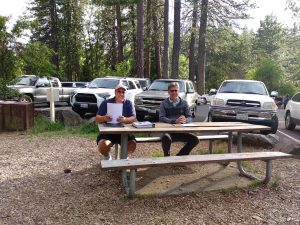 Larry Sikma, Director & Mike Wever Vice President
Our Association Manager, Don Shinn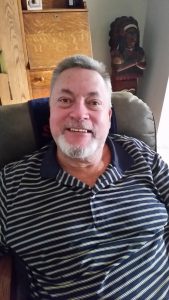 Your Meadowmont Property Owners Association Board of Directors are always Hard at Work, Here are some of the Things We Do:
Follow CCC Davis Sterling Laws for Community Associations
(BRC) Building Review Committee approves improvements and tree removal.  Please submit our BRC Form found on the bottom of the Home Page for all external improvements, & additions to your property along with Tree Removals
Membership / Respond to Escrow Demands, COA, & Dues accounts 
Signs & Junk Respond to Written Complaints and observations of  CC&R/BRC Violations
Notify Owners of BRC/CC&R Violations and CC&R/PRC 4291 Fire Code Violations.  Conduct Member Hearings for compliance
Attend Local Ebbetts Pass Property Owners Council (EPPOC)  Currently via Zoom
Conduct Monthly Board Meetings & Annual Membership meeting in July
Election Committee / 3 Director Positions are now open on the Board
Mail Semi Annual Newsletters with Budget Notice in JUNE & Financial Report in NOV
Secure necessary Insurance Coverage as required by CCC.
NOTE:  Gov Docs= Articles of Inc. Bylaws & CC&R & Adopted Rules & Regulations
CC&R = Covenants, Conditions & Restrictions for our Residential Community.
CCC= Calif Corporations Code
PRC 4291= Public Resource Code 4291 Fire Safety Regulations
BRC Building Review Committee